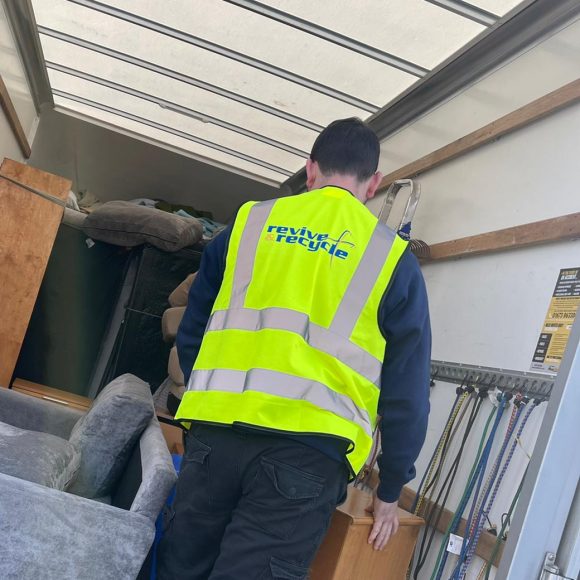 We are more than happy to come and collect any furniture donations FREE of charge.
Thank you for visiting our Donations Page
If you have any furniture you would like to donate please do not hesitate to contact us!
Whether it be unwanted furniture or a £ Donation please fill in the form below to get in contact with us.