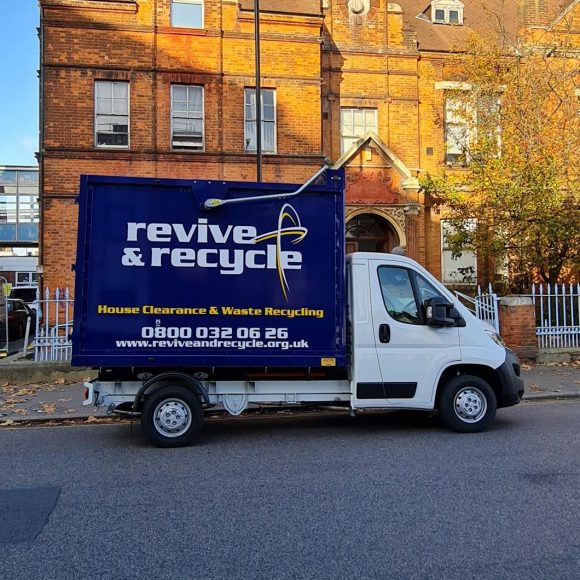 We are a House Clearance Service and registered Charity with a difference. We clear Houses, Flats, Properties and Commercial properties and have been doing so for over 27 years. 
We registered our Charity to provide individuals and families in need with FREE items of essential furniture. We source these households that need help via a number of methods and you can nominate someone who may need assistance in that section of the site.
We salvage items from the clearances and give them away FREE of charge so when you give items to our Charity you can be assured that people you are trying to help get the full benefit of the help and not a small percentage of it. 
We clear houses regardless of whether or not we can salvage the items for our charity operations. We charge for house clearances but will not charge for taking the items we plan to give away. That wouldn't be charity.
Together, we are working for the relief of poverty.
We offer:
Please contact us to arrange your House Clearance, Flat Clearance, Rubbish Clearance or Garden clearance.